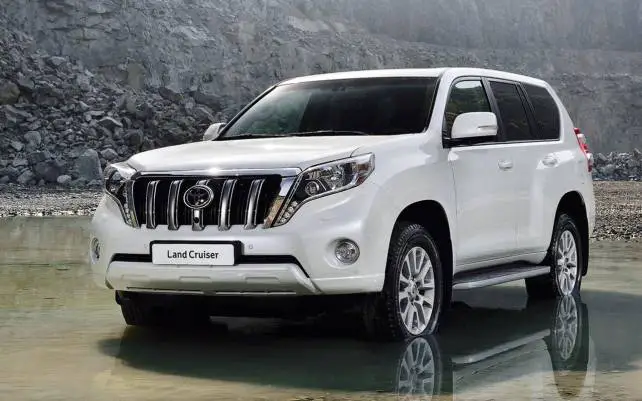 2015 Toyota Land Cruiser Release and Price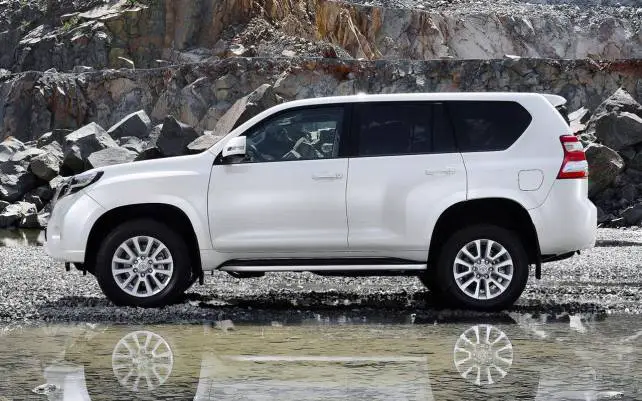 News of Toyota's plans to release a 2015 Toyota Land Cruiser has come as a thriller for all fans of this company and its lines of models. Formerly a bare-bone monster intended solely for off-road conditions has received some significant updates and benefitted from some interesting innovations. Above all, now it has come to the point where it's a stylish and powerful addition to Toyota's line, able to compete with top luxury SUVs.
Exterior of Toyota Land Cruiser
Main changes to the exterior design of 2015 Toyota Land Cruiser are definitely more imposing looks, stability and attractive design. Of course, there are also LED running lights with aggressive design, front grille that gives off an impression of modern solution coupled with chrome. Sun roof, rear spoiler and elegant details of the rear side, chrome bar between rear lights, four exhausts and innovative design of details are also some of the strong design points of this car.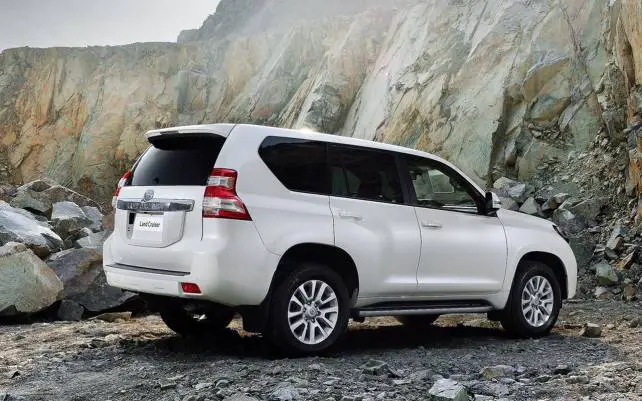 Interior
A characteristic of newer SUVs made by Toyota also translates to the interior design of the new Land Cruiser – an upright and chunky design with focus on technology. There are many gadgets available with this car, some of them being navigation screen, audio and climate control, off-road controls, Bluetooth and a DVD entertainment system. Additionally, there are also perforated leather trims and glossy wood-grain on the dashboard, encompassed by the brighter metallic trim.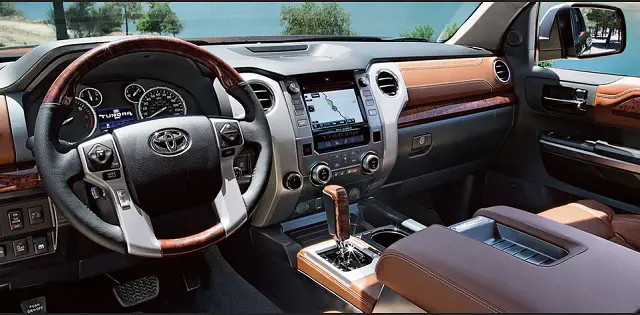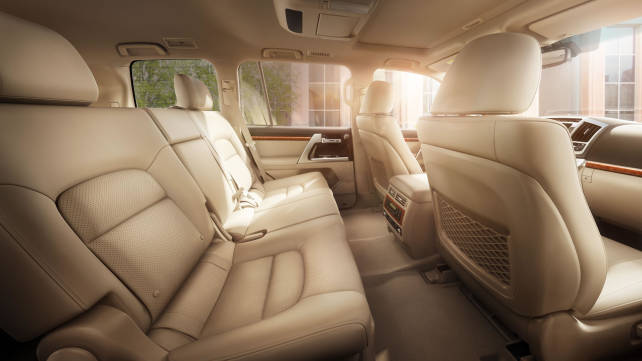 2015 Toyota Land Cruiser Engine
With a 5.7L 381 HP V8 engine that powers this four-wheel drive behemoth, coupled with a locking differential and electronically controlled suspension system, 2015 Toyota Land Cruiser is definitely a force to be taken seriously. It doesn't matter if you plan on driving off-road or in urban conditions – you will get to your destination without any obstacles blocking your way.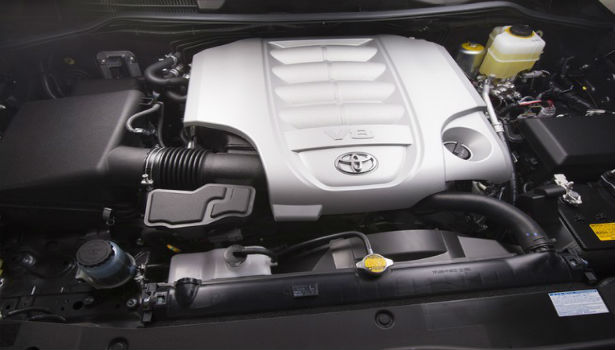 Price and Release Date
While we have no official news regarding the precise release date, there are speculations that it will be released to market at one of the major car shows in 2015. As far as the starting price goes, it will start a bit below $80,000 though it will be including every piece of equipment represented in previous models, now as a standard package.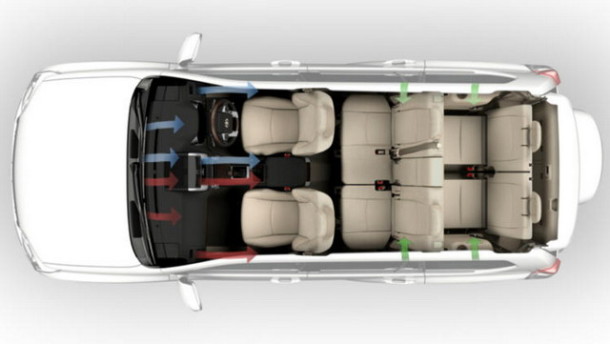 Comments
comments