Toyota Auris Hatchback 2014 Review
Those that favour cars that have a reputation for reliability and quality as well low running cost finally got a great deal with the new Toyota Auris Hatchback 2014. This five-door hatchback offers four trim levels with a great amount of equipment and petrol, diesel and full hybrid engine options. This is definitely an interesting car to consider, as the manufacturer decided to oust all of the bad sides of the previous model.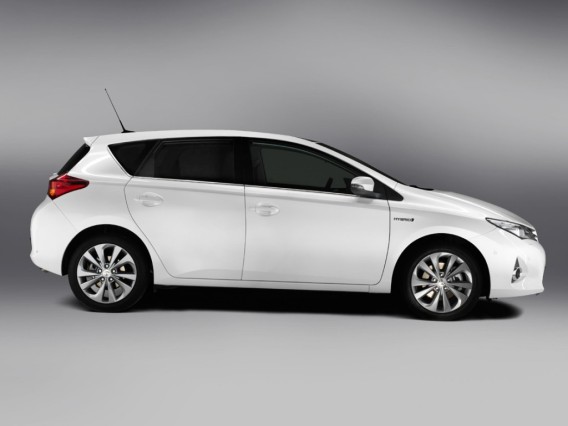 Engine
With 2014 Toyota Auris Hatchback, you can count on four engine options, including one diesel, two petrol variants and the best in class-petrol engine coupled electric hybrid one. Thanks to modern technology, you can count on reduced emissions, great performance and excellent fuel economy whichever option you choose. Strong and light in weight, this car can handle even very demanding roads incredibly well, due to the lower centre of gravity and careful adjustments of steering and suspension. Engine options are the entry-level 1.33 Dual VVT-i petrol engine, 1.6 Valvematic petrol engine, 1.4 D4-D diesel engine and a hybrid one with 1.8 VVT-i Hybrid Synergy Drive engine.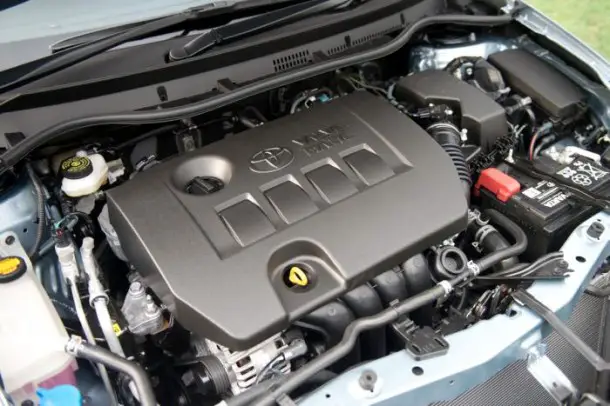 Price and Release Date
Prices of this model vary by different engine options and trim levels, though the base price starts from £14,895. Of course, there are always some active promotional offers which can lower this price a bit, but all in all, this car is – in terms of performance, comfort, safety, design and equipment included.
Toyota Auris Hatchback 2014 Exterior
Design-wise, this car has some really great solutions and stylish details. Front fascia with its aggressive-looking elongated headlights, nested fog lights and discreet front grille adds to the sleek design of Auris. When it comes to the side design, there are no revolutionary solutions – and that is a good thing in this case, with currently trendy dynamic lines. Rear side gives an impression of sculpted look, following the pattern of aforementioned perspectives which were designed to increase aerodynamics as well as stability and safety.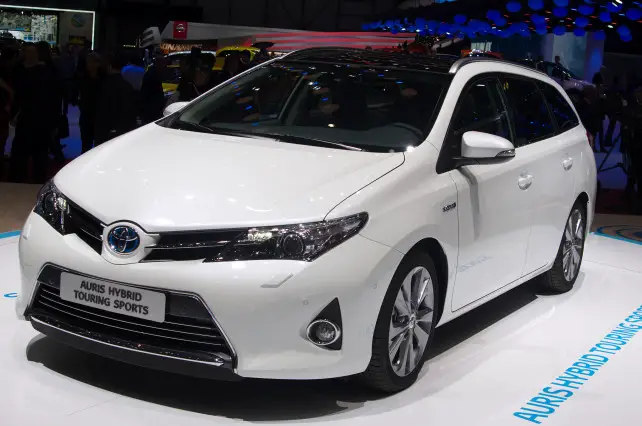 Interior
Thanks to its interior design solutions, 360-litre boot space and wider hatchback opening; this mid-sized car is perfect for families. Even in the hybrid engine variant, there is an equal amount of storage space as the batteries are located under the rear seats.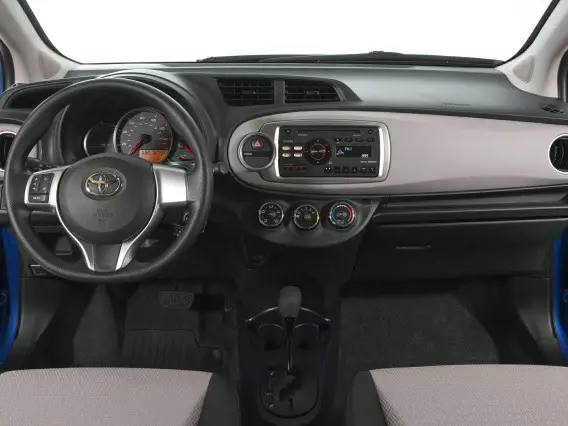 Comfort is another highlight of this car, with high-quality materials, great range of seat adjustment and quiet environment thanks to the very high level of sound insulation which means you won't have engine sounds and road noise distracting you. There is also an option to select a panoramic glass roof – an interesting addition.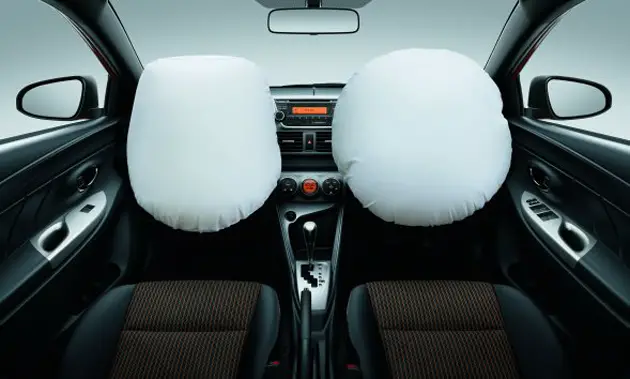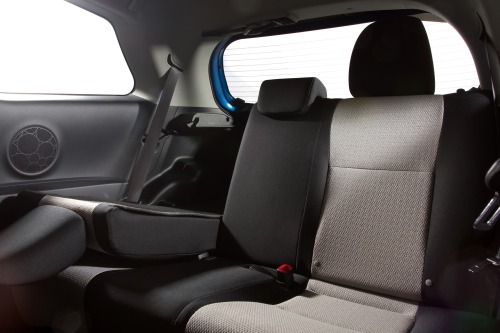 Comments
comments