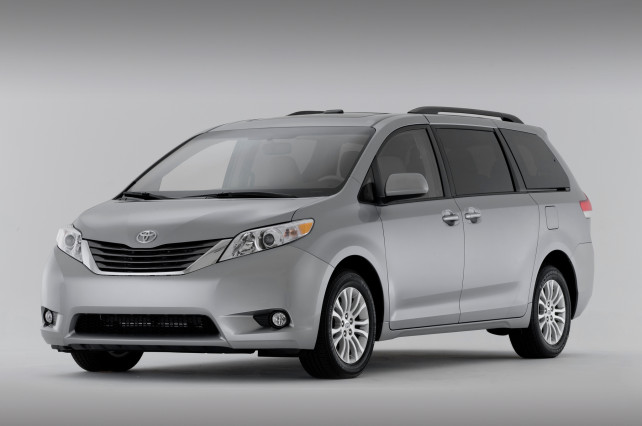 2014 Toyota Sienna VS 2014 Honda Odyssey
This time it's about 2014 Toyota Sienna VS 2014 Honda Odyssey. We have decided to show some appreciation to the family minivan category, as most reviews generally gravitate towards other categories. Needless to say, the purpose of this review isn't to position one or the other of these models as better, but to point out their individual qualities and flaws, making it easier for you to decide which one suits your preferences better.
2014 Toyota Sienna VS 2014 Honda Odyssey Exterior
Both models make use of muscular front design, aggressive-looking headlights and dominant grilles adorned with large brand signs. Sides of Honda Odyssey are slightly more dynamic, sporty and emphasize the aerodynamic lines, while the side design of Toyota Sienna is more on the elegant scale, with classy details and pronounced lines. Rear designs of both models follow the guidelines which are attributed to their respective manufacturers, regarding the tail light and trunk lid as well as discreet rear fog lights.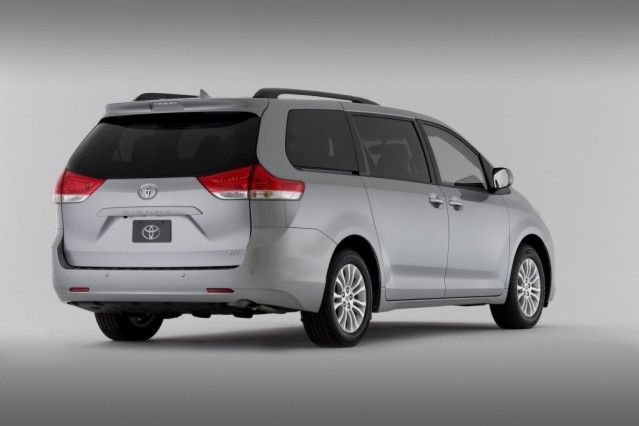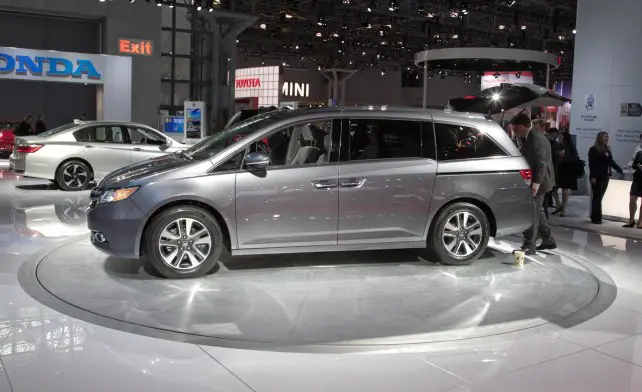 Interior
When it comes to the design of the interior, both cars use the quality stitching and upholstery. 2014 Toyota Sienna sports the larger central console with clear and relatively large screen and infotainment system, while the 2014 Honda Odyssey has a rather discreet functional screen.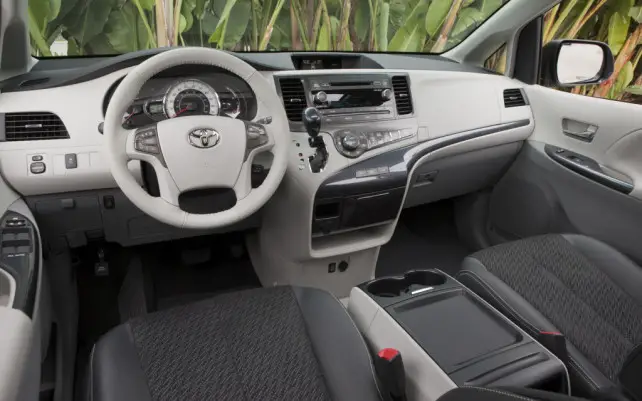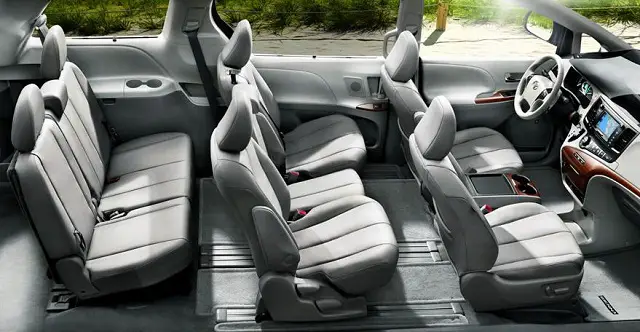 Both models have an array of safety systems and functions, from Navigation to sound system, Bluetooth connectivity, traction control systems as well as Anti-Lock Braking System and many more functions. Designs of dashboard and interior generally follow the trail of exterior design, with Honda being more sporty and Toyota more on the classy, elegant side.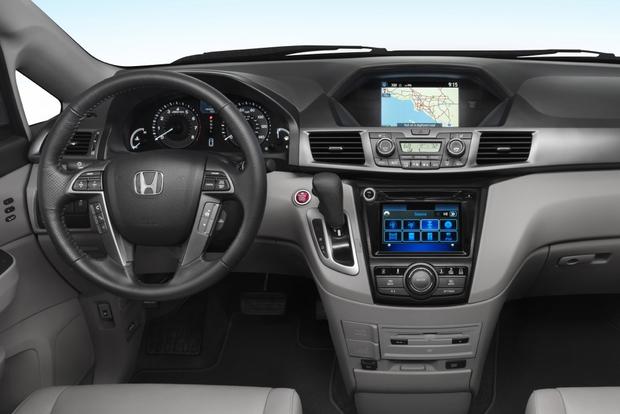 Engine
Honda Odyssey makes use of a 6-speed automatic transmission system paired with a 3.5L V6 engine boasting the strength of 248 HP and a Variable Cylinder Management technology which helps save the fuel by controlling the number of working cylinders. Toyota Sienna uses a more effective 3.5L V6 engine with a 6-speed automatic transmission which has 266 HP which is slightly stronger than the one in Honda, only without the Odyssey's VCM technology.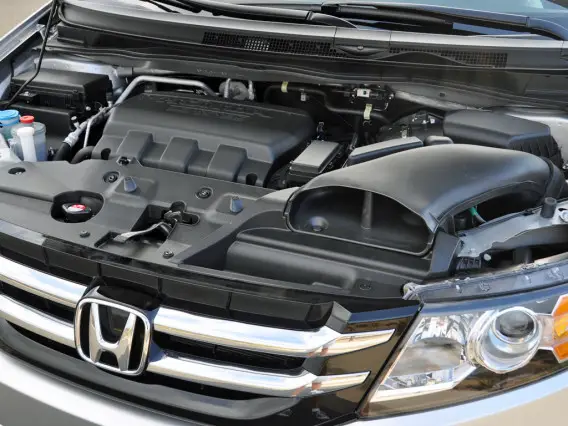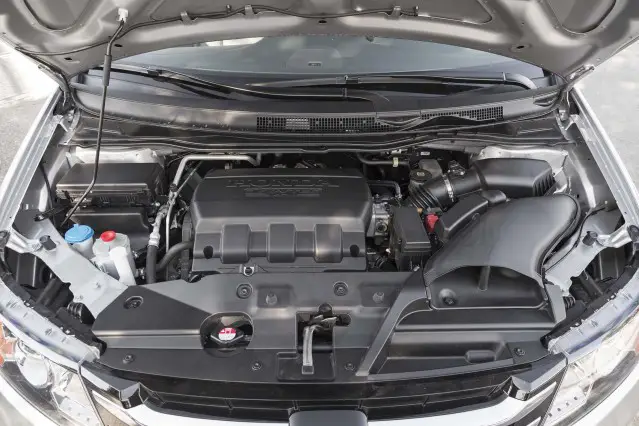 Price
The Honda Odyssey LX has a starting price of $29,655, while the elite version called Touring Elite retails for $45,280. The 2014 Toyota Sienna LE is starting from $31,350 while the top version, Sienna Limited AWD, comes at a price of $47,070 which is still a good balance between price and quality.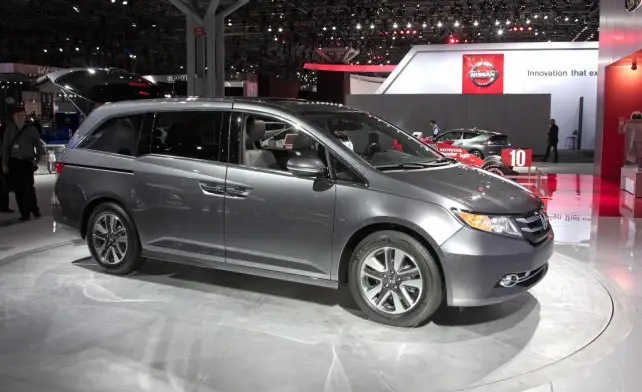 Comments
comments