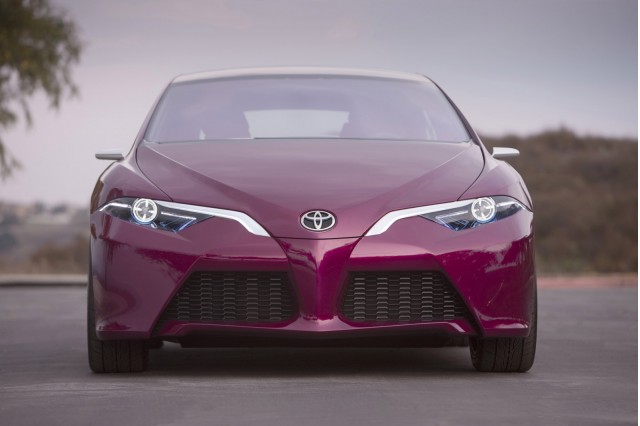 2016 Toyota Camry Release Date and Price
One of the announced additions to the line of cars made by Toyota is the new 2016 Toyota Camry which is looking to establish itself in the highly contested category of family cars by playing the card of aggressive look and new technology. All of this is to make this reliable car even more comfortable, safer than ever and fun to be in, whether you're a driver or a passenger. Read this review and let us know your opinion on this car!
Exterior of Toyota Camry For 2016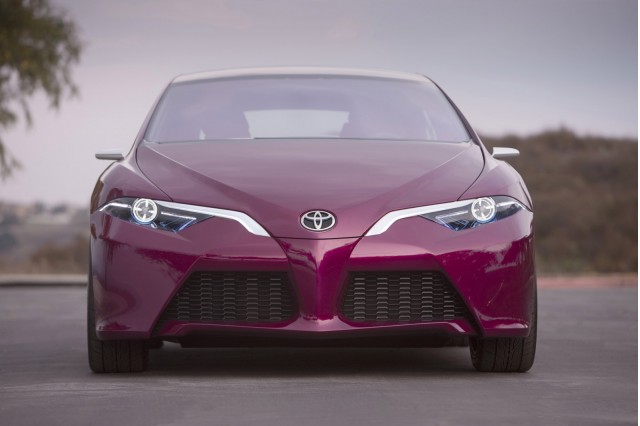 Even though changes of exterior design aren't highlighted by the company as most significant changes when it comes to 2016 Toyota Camry, they certainly give this model a refreshingly stylish looks. Increased elegance and aggressiveness at the same time aren't an easy thing to achieve but the results are brilliant which is evident with the newest member of Toyota family. The front side got the biggest improvements, with LED auto-levelling front-running headlamps boasting aggressive look, wider grille with trapezoid design and the fact that the new model will be 2 inches longer than the previous one which will significantly improve stability. For more details on changes in the design take a look on the pictures of Toyota Camry for 2016.
Toyota Camry Interior Design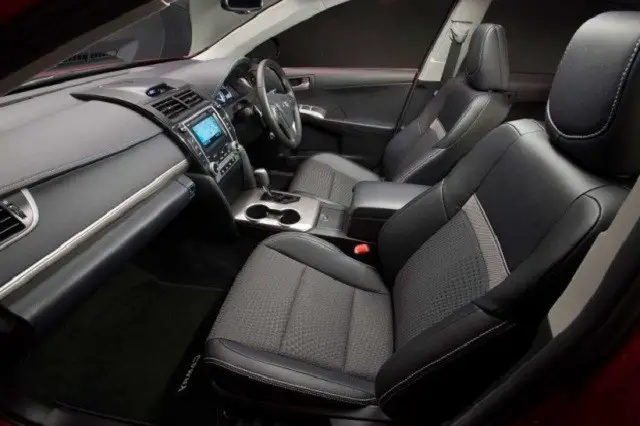 With a mixture of design innovations and technology improvements, the interior and auxiliary systems of Toyota Camry will see many improvements. Advanced interior materials, high-tech center stack, wireless charging pad and USB ports will make a contribution to that, though that's not all. Newest active-safety additions such as Pre-Collision System with Auto High Beams, Rear Cross Traffic Alert, Lane Departure Alert and Blind Spot Monitor will also contribute to the overall safety of 2016 Toyota Camry.
Youtube Video
Here is an interesting video of the future Toyota Camry that can help you to imagine how the new car will look.

Engine of Toyota Camry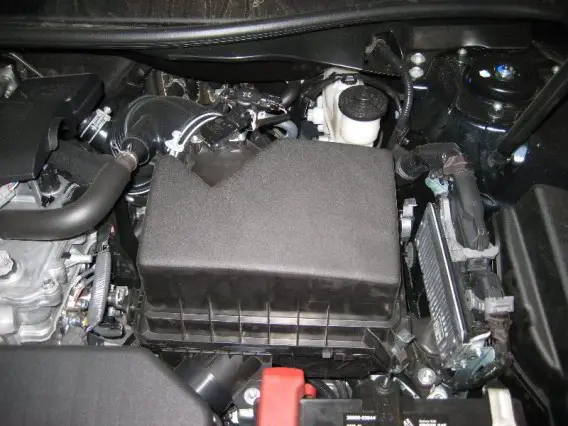 When it comes to the engine improvements, we can expect a 178 hp 2.5L 4-cylinder engine as the base option, with another option of a 3.5L V6 engine with 248 pound-feet of torque and 286 horsepowers. There are news of a hybrid option too, an Atkinson-cycle 2.5L 4 cylinder Hybrid Synergy Drive system, while all engine models will offer a 6-speed automatic transmission.
2016 Toyota Camry Release Date and Price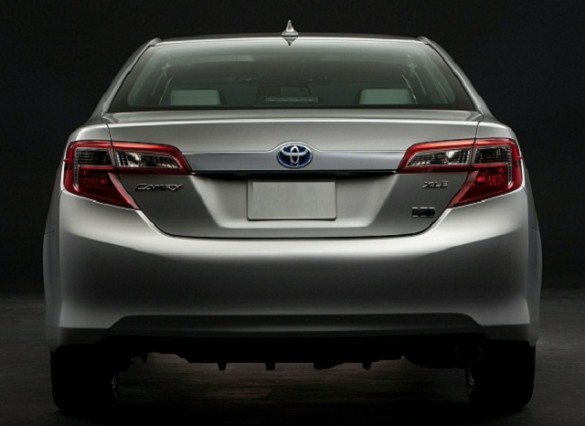 We still don't have any confirmed news about prices of 2016 Toyota Camry, though we can expect they will be slightly higher than the ones of the current model. Release date is expected to be at some point in 2016, probably during one of the bigger motor shows.
Comments
comments