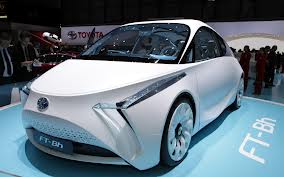 2015 Toyota FT-Bh Hybrid Concept
The 2015 Toyota FT-Bh Hybrid Concept is a car which premiered at the 2012 Geneva show. Now the concept is finally out and fans will get to see a glimpse of it and very soon be able to get one of their own. It is actually a great car which enables great fuel efficiency and is designed to save up more on your fuel. Based as mainly a family car, the 2015 Toyota FT-Bh Hybrid Concept is designed to optimize fuel efficiency first, but also to have better aerodynamic dispositions with reduced cruise resistance, reduced tire rolling resistance and with less weight as well. Since this car is a hybrid it also allows for low CO2 emission which will be much safer for the environment and also bee able to produce more power out of its electric engine which is being used for this vehicle.
2015 Toyota FT-Bh Hybrid Concept Exterior
The 2015 Toyota FT-Bh Hybrid Concept has measurements which are 3,985mm length, 1,695mm width and 1,400mm height, and with a slightly elongated wheel base with 2,570mm. This is perhaps one of the most lightest cars ever produced by Toyota. The vehicle's unique design has been mainly based on it being entirely aerodynamic to maximize fuel efficiency. Every inch of the car has been designed to offer less wind resistance maximizing its drive and enabling both a smooth feel to it while driving it and also diminishing fuel consumption greatly.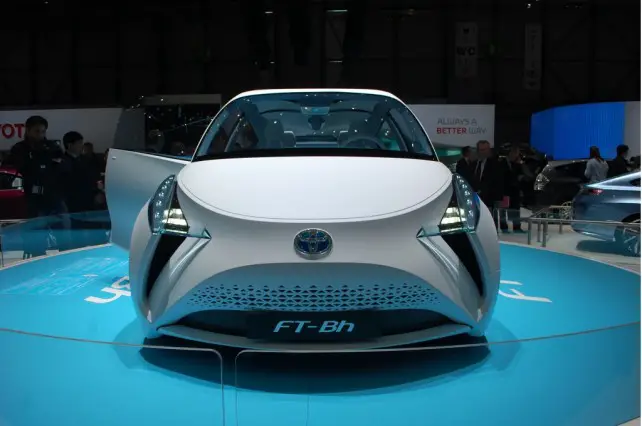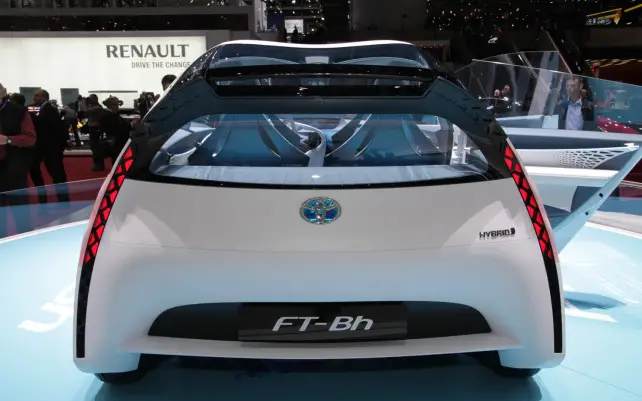 The design is also quite appealing to the eye. It has quite a futuristic look which will alone be an interesting base for the audience. Although the design has been entirely inspired by enabling natural air flow around the car, the 2015 Toyota FT-Bh Hybrid Concept keeps some of the trademark characteristics of its brand and makers. The car has a large low lying grillewhich dominates the front part of the car and an arch-shape rear, which is perhaps the most interesting part of it. the back part, with its low COG, enables the car to be balanced and gives it lower drag abilities. Combined with a emphasized A&C pillars, which enhance the cockpit area, the 2015 Toyota FT-Bh is a car which will stylistically blow people away.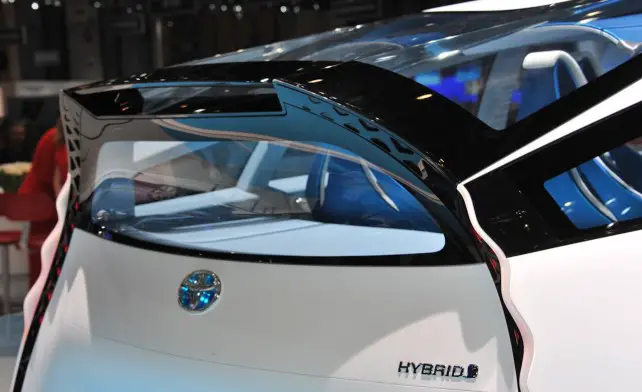 Interior
The designer shape of the car has enabled the 2015 Toyota FT-Bh Hybrid Concept to have a lot of inside space. Both the cockpit and the passenger's areas will have an enormous amount of space which will give you a pleasurable trip anywhere you go. Since this is mainly based to be a family car, you will certainly have load of fun by bringing your entire family on a trip using this vehicle. As well as the outside, the interior has a great new look. The inside will amaze you with its cool new and unique design which is characterized with curvy shapes and an out-of-this-world dashboard. The spy pics which have leaked on the internet were the first ones which have showed the inside design of the car and many people were immediately taken aback. The bottom line is that you will feel like in a space age vehicle while sitting inside of it.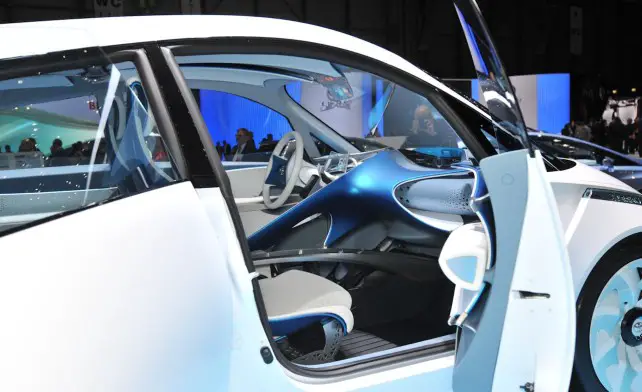 Engine
The 2015 Toyota FT-Bh Hybrid Concept is going to be powered by a completely hybrid powertrain which is very light. It features a 1.0l Atkinson cycle 2-cylinder gas engine which is characterized by having a next-Gen D4 injection system, high fuel injection pressure, a large exhaust gas system. With the inclusion of an electric engine powered by highly efficient Lithium-ion battery, which weigh 50% less than the standard ones, the Toyota FT-Bh will have great fuel efficient characteristics along with a light weight reliable engine. It is estimated that the low gas emission is going to come down to every 100km ad only 49g/km of CO2 emissions.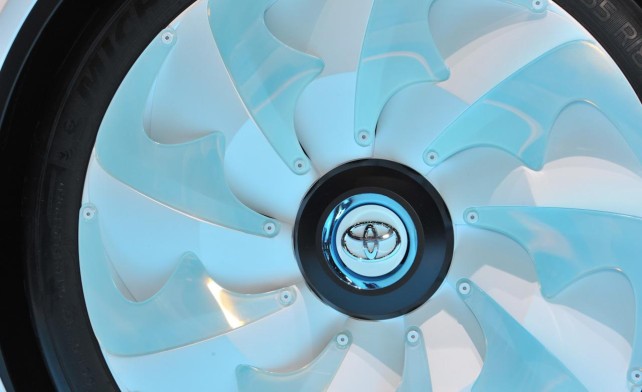 Price
There have been no official information about the price of the 2015 Toyota FT-Bh Hybrid Concept as yet, but the rumors say that we are going to have them soon and that Toyota will come up with the official pricing in a month or two. As for the release date, expect the vehicle to appear in the mid-2015.
Comments
comments