2015 Toyota 4Runner TRD Pro Release Date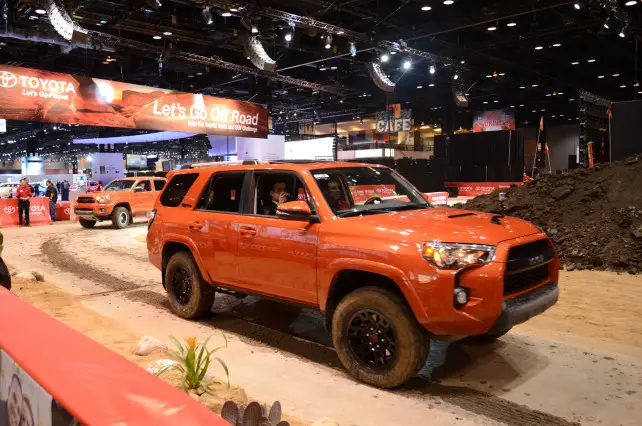 This off-road model 2015 Toyota 4Runner TRD Pro from Toyota definitely can't be described using the word "elegance". This is an imposing, modern and more than capable car that will be best used away from the hustle and bustle of cities. This beast of a car will definitely get you through to your destination, no matter the obstacles and tough grounds you would encounter.
2015 Toyota 4Runner TRD Pro Exterior
When it comes to solutions regarding the design, judging from the photos alone you can see that it's focused on supporting its primary purpose – off-road driving. This doesn't mean 2015 Toyota 4Runner TRD Pro doesn't have some well-designed and good-looking aspects. Headlamps, as well as the taillamps have been darkened, while the matte black gaping grille on the front and lower bumper insert add to the aggressive look of this car. Of course, it would be a bad move not to mention the 31.5-inch Nitto Terra Grapplers that will make quick work of any distance with great stability and grip.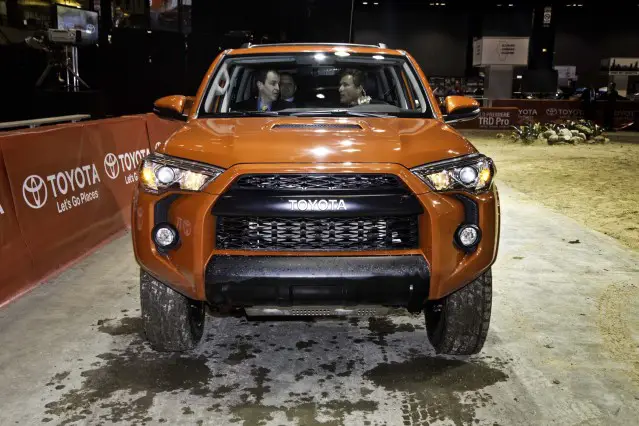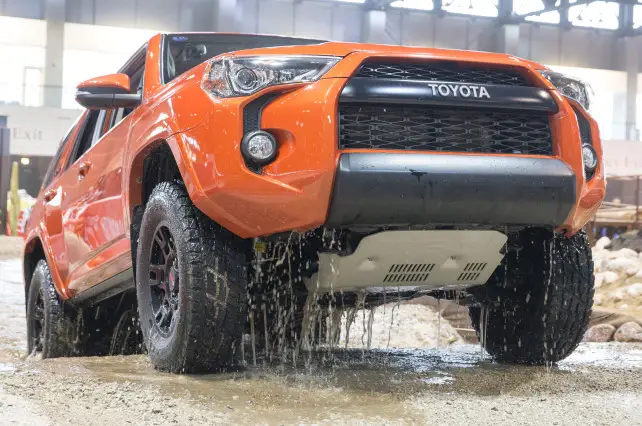 Interior
This family-friendly car has surprisingly comfortable and spacious interior design. Black seats with red stitching, a powerful Entune audio system, TRD floor mats and shift knob. Sound insulation is done so well that even in otherwise loud driving conditions you will hear just a slight hum produced by the tires. The quick hydraulic power steering will accurately deliver all your steering wheel motions to the wheels so you won't even feel the hard bumps and turns.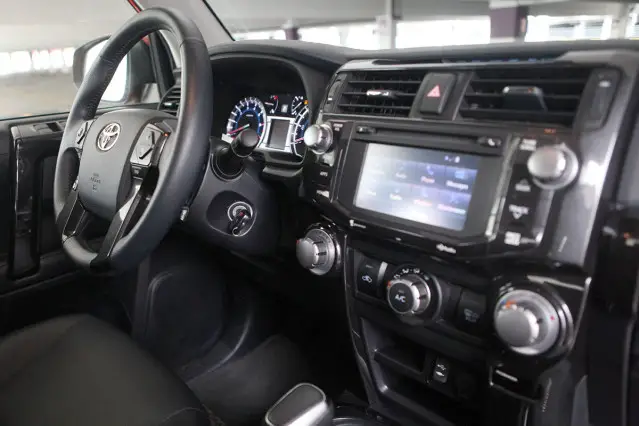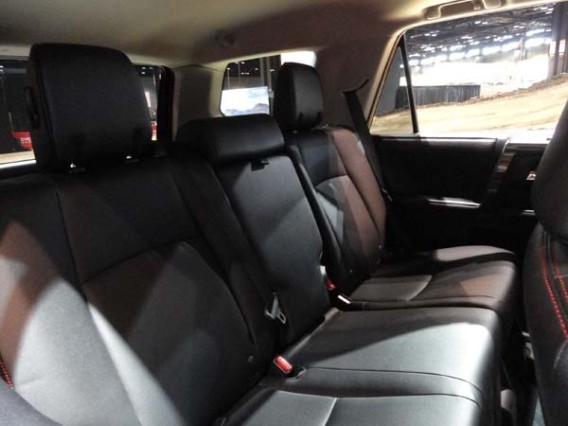 Engine
As in the 4Runner standard drivetrain, with this model you will get a 270HP, 4.0L V-6 engine coupled with a five-speed automatic gearbox. In case you're not a fan of automatic shift mode, you can always switch to the manual mode.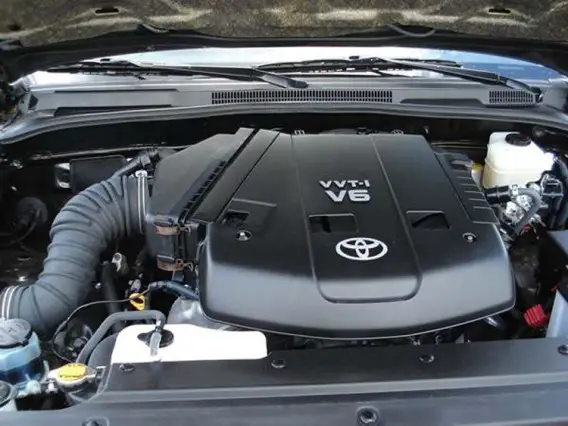 Price and Release Date
It has been confirmed that only 3400 units of 2015 Toyota 4Runner TRD Pro will be manufactured which will make it more attractive to fans of off-road driving as well as other potential buyers. There is no confirmed information about the pricing of this model, though it is expected it will be around $40,000 when it gets released this fall.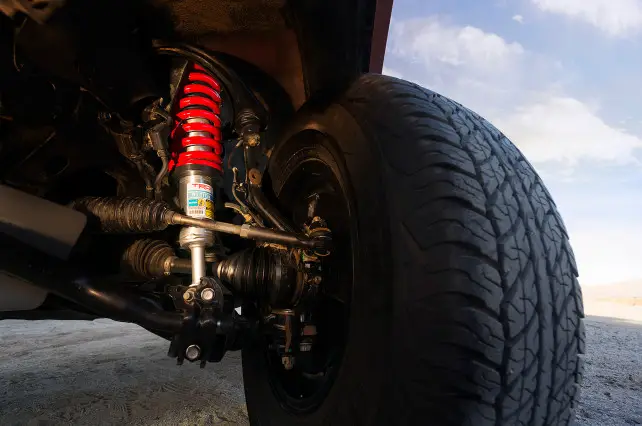 Comments
comments