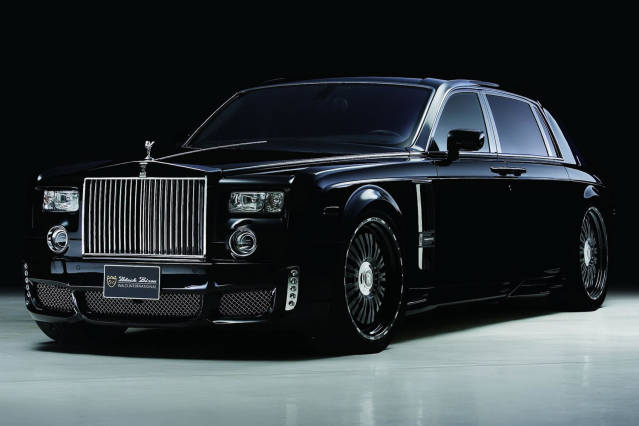 Top luxury car brands of 2016
Style often means class and being classy is in most cases related to the type of a car you drive. Many vehicles are deemed as being luxury and ostentations when described, many also get a badge or a characteristic by being a luxury vehicle without even deserving it, and yet there are many that pose an abundance of these characteristics without ever being tied to a luxury line. Often or not it is not the name of the vehicle that makes it but the brand that the car possesses. Some brands have become a trademark for luxury vehicles and based on the output of cars that they produce can be considered as one of the best in their business. Here we study the top luxurious car brands of 2016 that are measured on the type of vehicles they have managed to provide for the coming year.
Bentley Motors
Bentley Motors is an automaker company which is based in England. They started their manufacturing their but have been owned by Volkswagen since 1998. They are known for making, engineering and distributing luxury automobiles and luxury automobile parts through the world. But in some contemporary times Bentley is not only known as a brand which only deals with exclusive vehicle as they have grown and managed to produce some very nice performance vehicles as well. The best example is perhaps the 2014 Continental V8 GT which did not only come with some good performance specs but a lot of technological upgrades. What enables the Bentley to be part of the top luxury car brands echelon for the 2016 are its release like the newest Bentley Mulsanne vehicle which tops ever other in its looks and style.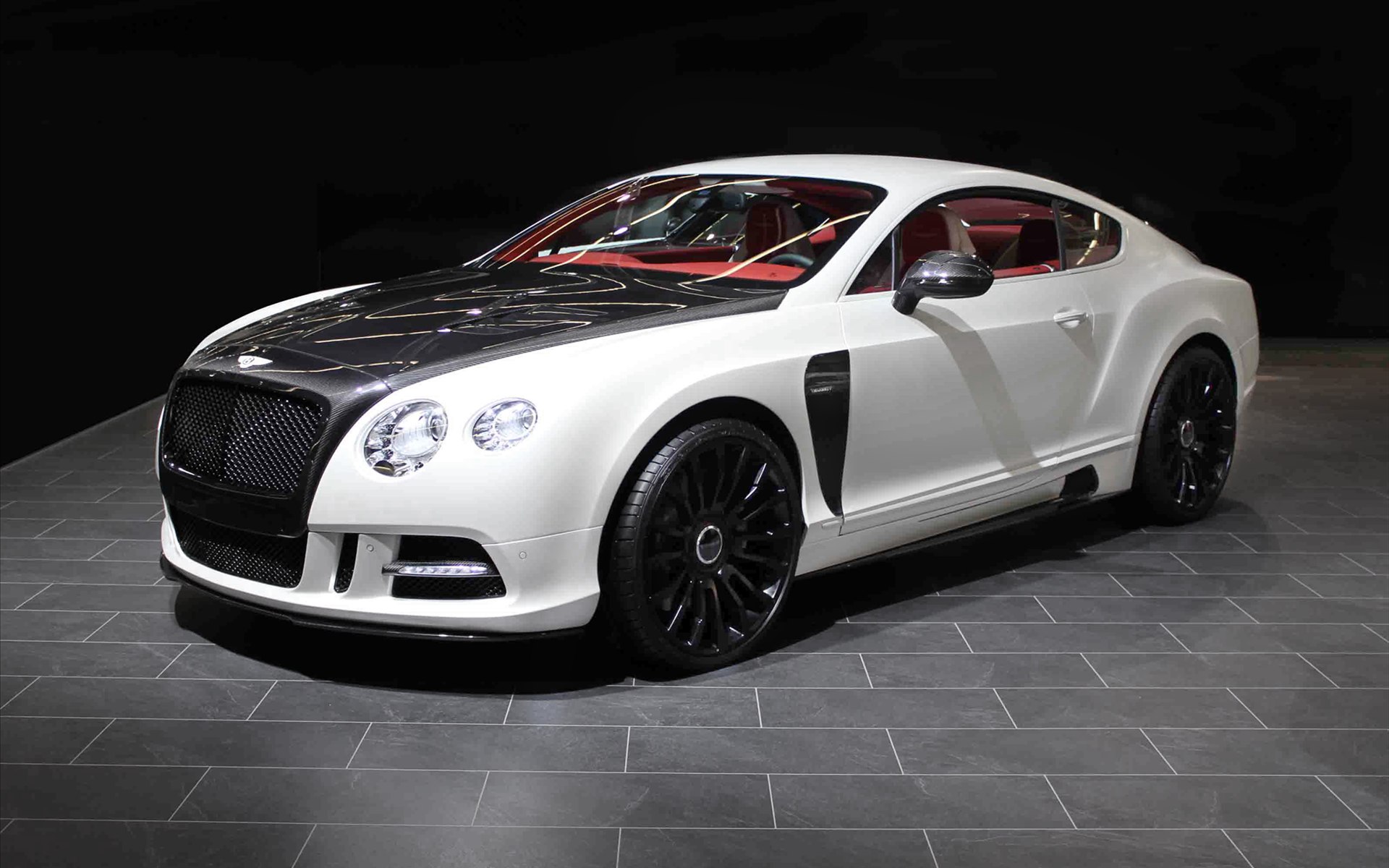 Lamborghini
This is another top luxury car brand that is owned by the Volkswagen group. Lamborghini is an Italian automaker which has a quite unique approach in designing cars. Their trademark door design is something that people are used to seeing in these types of vehicles and immediately know which type of car is based on the doors. They are even called "Lambo doors" even if they are not matted on a Lamborghini car. Their vehicles are usually characterized with high performance and sporty look vehicles, which leaves less space for luxury. Well you are wrong as they include immense amounts of luxury inside them and with a unique look outside as well. The car which is going to make the 2016 a lucrative one is their 2016 Lamborghini Aventador car which has been recently released.
Rolls-Royce
There wouldn't be a list of most luxury car brands without including Rolls-Royce on it. Rolls-Royce is a British car manufacturing firm known for their town-style cars. They have been founded in the 19thcentury and are one of the oldest ones on the list in the luxury car making department. Currently they are owned by BMW and are popular for producing cars which have a sophisticated style and a luxurious interior. Recent models have started to emphasize performance as their major factor, which is seen from the Ghost Series II line that they have been releasing. But what we are hoping for in seeing from Rolls-Royce in the upcoming year are their Phantom, Phantom Coupe and Phantom Drophead vehicles which are among the most anticipated luxury cars for the next year.
Porsche
Making our top luxury car brands list is also the German manufacturer called Porsche. It was founded first in Stuttgart, Germany in 1931 and it was a benchmark for any sports vehicle. It does not only synonymizes itself with being a good performance and a sporty vehicle but also provides high amounts of luxury while going fast. This has not only enabled the car to be known in Europe but has enabled it to make a name for itself in the US. The iconic Porsche 911was the vehicle that made all of this happen and the current prospect is their 918 Spyder car which is a manufacturing masterpiece and a sporty which everyone yearns for.
Mercedes-Benz
Another German based luxury car manufacturer that needs to be placed on the top luxury car brands lists is the Mercedes-Benz line. With its background in making luxury cars, it is also popular with its production of buses, trucks and coaches. Mercedes-Benz is all about precision in craftsmanship. In order to produce a great car one has to have a perfect eye for details and the makers in this company certainly do. They do not make flashy vehicles as they make perfect workable ones. The SLS AMG GT Coupe is one which comes with all of that as it is a mostly handcrafted car. This year there are many more handcrafted cars that are going to come out and make their presence known. We are expecting great things from the upcoming Mercedes-Benz S-Class and CLA-Class that are coming out for the 2016 model year.
Lexus
Lexus is the Japanese division meant for producing luxury vehicles that is part of the Toyota Motor Corp. Many years ago, no one would have expected that a Japanese automaker would have been able to produce a steady luxury brand, but it all changed when Toyota introduced its Lexus line. Now Lexus is a part of any top luxury car brands list and a present and important factor in the industry. Lexus is famous for producing everything from luxury SUVs to Hybrid vehicles and is the reason for its expansion throughout Europe and recently America as well. The Lexus IS 250 is a new luxury model which is being placed for the upcoming year and what earns them a spot on the list.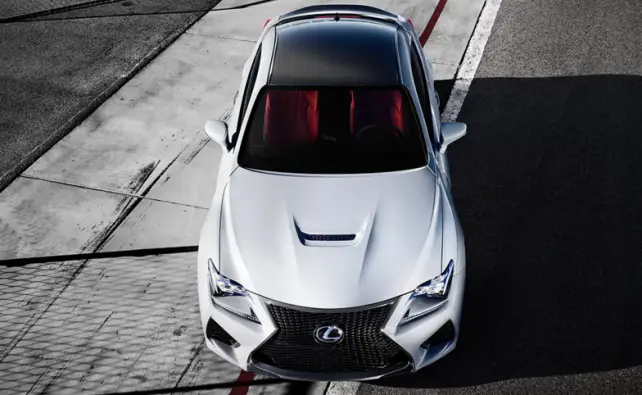 BMW
BMW is a major car manufacturer which has a long tradition of luxury car making as it has existed as long as since 1916. It was founded in Germany with its headquarters being situated in Munich. Their existence is tied to a lot of models which have been used for many lines in the automotive industry. But it is their fine craftsmanship that has launched them in the upper level of luxury car brands. With an interior that is always on a par with the best cars out there, BMW has managed to gain its popularity all across Europe. Models to watch out for the upcoming year are the BMW M6 Grand Coupe and the BMW 328 both scheduled to appear in 2016.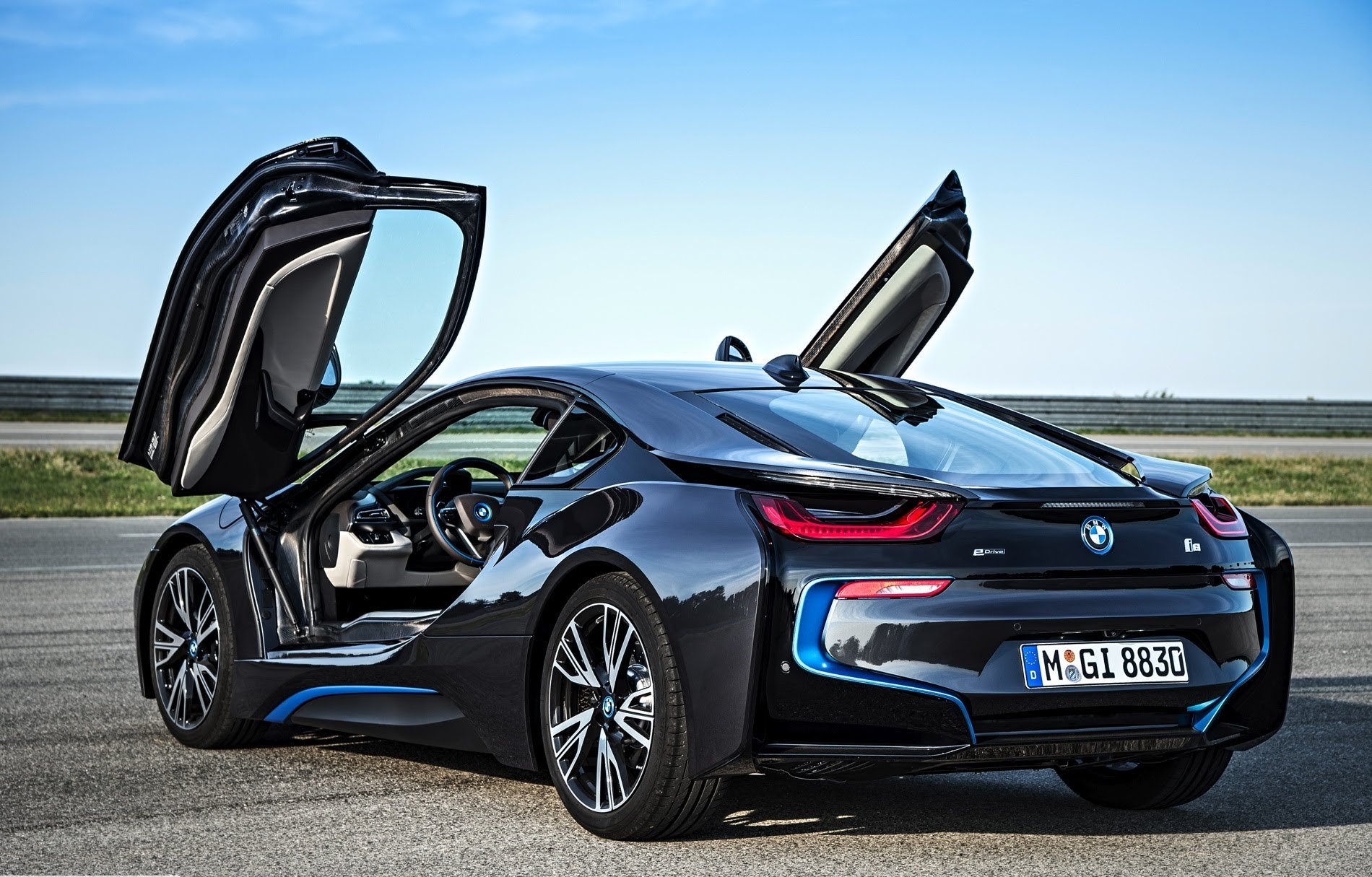 Aston Martin
Perhaps the favorite of Formula 1 drivers is the Aston Martin brand, a British based automaker which has also made its name in the fastest track in the world. But before anything, it's a luxury brand which offers a multitude of exclusive models made in various different styles. It was founded back in 1913 and is the reason many executive types have passed to this brand. Movies have also been kind to these vehicles as you can see Daniel Craig as Britain's favorite spay 007, driving around in the recent James Bond movies and also Jason Statham in the Transporter franchise as well. Aston Martin Rapide S is the car to watch out for as it is both one of the most expensive cars and equally the most luxury ones that are scheduled to come out in the future period.
Audi
Audi is a subsidiary of the Volkswagen's group and produces and manufactures luxury car brands under its own name. This is a well-known and a long lasting brand that has circled around the automotive industry for a long time. Being featured in many roles and situations people usually forget that Audi is also good in producing luxury cars. Thanks to Robert Downey Jr. and its role as Iron Man is what made the Audi a known luxury brand with its appearance in movies and commercials. Now it is time for the upcoming models of 2016 Audi A7 and Audi S8 to showcase what actually the brand is made of and remind us why it needs to have a permanent place on every luxury car brands lists.
Jaguar
What better way to state your claim and securing a position of top luxury car brands list than managing to produce vehicles for the British Prime Minister and the Royal Family of Britain. Having this feather in your hat is more than a good way to showcase your skills and to make the people know that you mean business. Thus Jaguar is a British based multinational car manufacturer which is not only known for its sophisticated style but for its combination of racer like elements to their design. Don't get us wrong, inside the hood is all about style while under the hood there is enough power for a position on every race track. The forthcoming 2016 Jaguar F-TYPE is going to carry the torch for Jaguar in the upcoming season as it is a beautiful car that people are eagerly waiting for.
Comments
comments