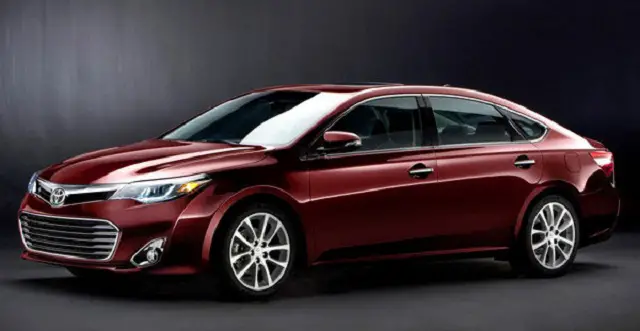 2016 Toyota Avalon Release Date and Price
According to the newest information, we will have an opportunity to see the 2016 Toyota Avalon model, primed to achieve a higher level of impact on the car market.
This model supposedly won't have any dramatic changes when it comes to exterior design, though overall changes will be present, making this already-popular car even more desirable.
2016 Toyota Avalon – Price and Release Date
Pricing levels for this model are not set in stone yet, but are said to be about $32,000 for the baseline model and up to $40,000 for hybrid and higher-end trim levels.
These prices naturally depend on the specifications and additional perks you opt for. According to our sources, 2016 Toyota Avalon will be released to market late in 2015 or at the start of 2016, though it would be advisable to wait a bit for more precise estimates.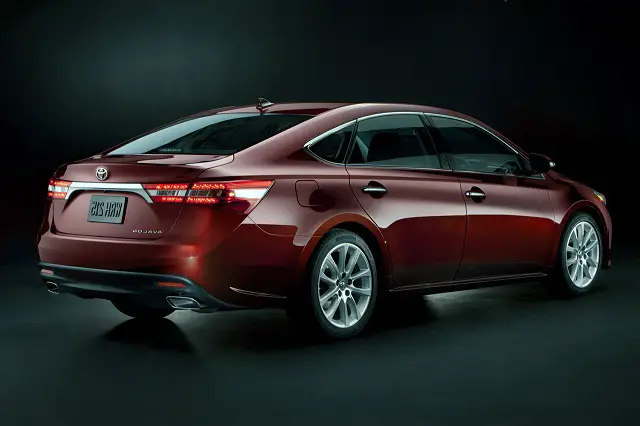 Exterior of 2016 Toyota Avalon
When it comes to exterior looks of this car, it will gain some aggressiveness and quite a bit of style. Even though the changes won't be dramatic, as we said before, they will still improve the looks of this model substantially.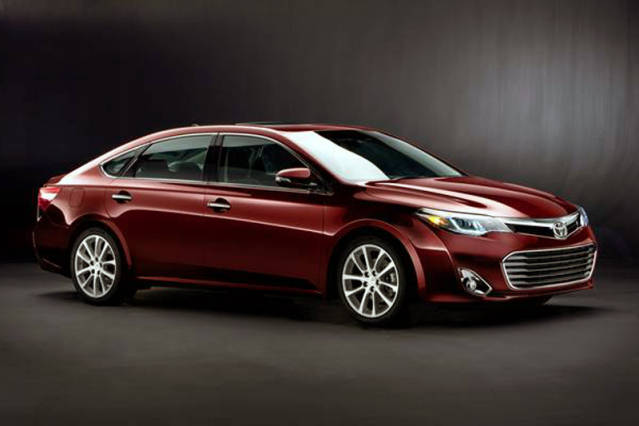 Higher-end editions will be sporting 18 and 19 inch wheels while the baseline edition will switch from 16-inch to 17-inch alloy wheels. There will also be some changes regarding the style of front fascia and rear side. Front side will have a more pronounced and bigger grille, while the rear side will have very aggressive-looking lights and lines.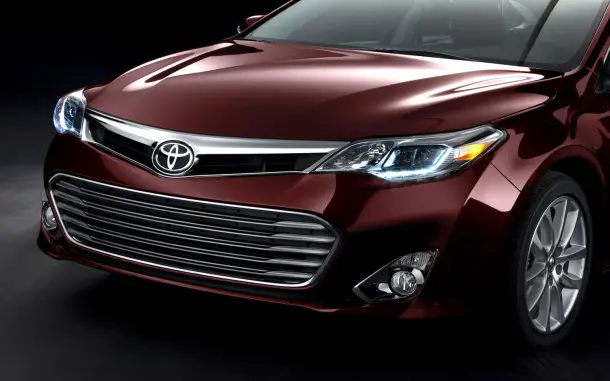 Interior
Design of the interior of 2016 Toyota Avalon will offer almost everything one might want in a car. Regardless of the fact if you intend to use it mostly for urban driving and short distances or for long-distance trips, even the baseline model will offer you quite a lot.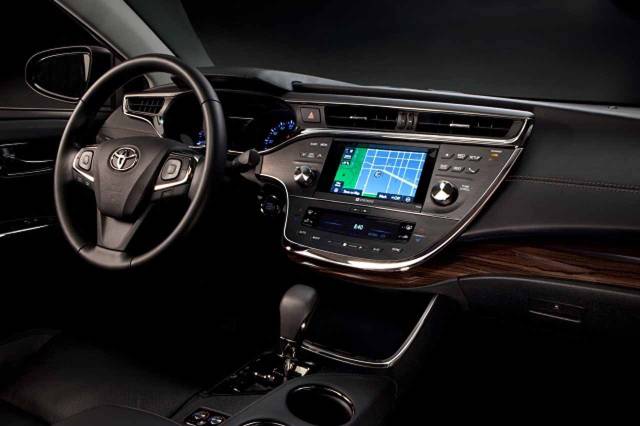 High-end models will be using an 18-speaker audio system by JBL, rear view camera, leather upholstery and satellite navigation. Electric panoramic roof spanning the entire length of the roof is a perk specific to the hybrid version.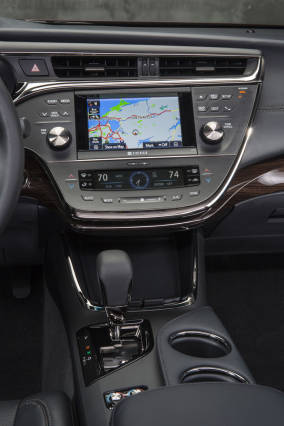 Engine of 2016 Toyota Avalon
As far as the engine options go, 2016 Avalon offers a lot. There is a base 3.5L V6 engine carried over from the 2015 model, providing 280HP and almost 250 lb-ft of torque. One of the other options is a 2.5L Atkinson cycle petrol engine coupled with an electric motor and this duo offers 200HP and 220 lb-ft of torque.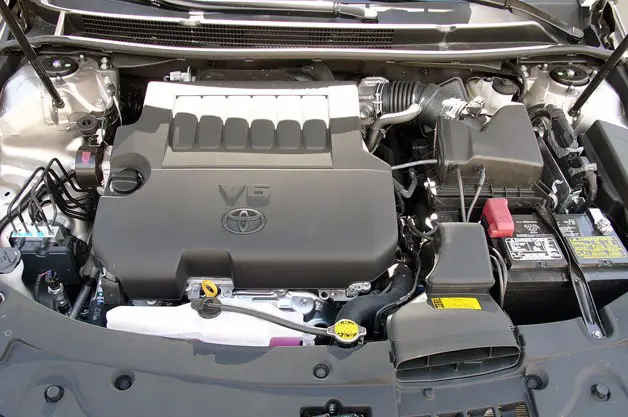 Fuel consumption for this model is in the economical range, with 40 MPG on average. This model comes with these transmission options – a 6-speed automatic gearbox with front wheel drive offered with V6 as well as a CVT gearbox and front wheel drive for hybrid engine option.
Comments
comments