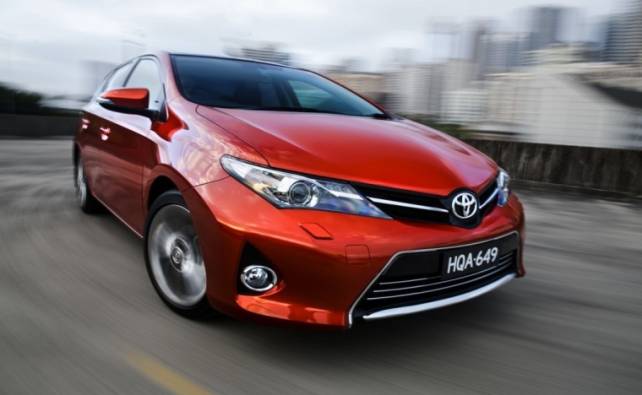 2015 Toyota Corolla LE Eco – Family Friendly and Green
Toyota Corolla does not need any introduction in the compact sedan category. Toyota has taken it to the next level with its Toyota Corolla LE Eco this year. It has become one of the most popular cars and is topping the charts for quite some time. The main reason for this success is that it is one of the most powerful, fuel efficient and cost effective cars you can buy. Let us take a deeper look at 2015 Toyota Corolla LE Eco.
2015 Toyota Corolla LE Eco Design
When you look at it, you will see a difference in design compared to previous models. It has a sharp new front admired by Toyota enthusiasts. The design also complements the car's fuel efficiency and its overall theme quite brilliantly. The best example is the 15-inch wheel and aero covers, which contribute towards squeezing more miles per gallon.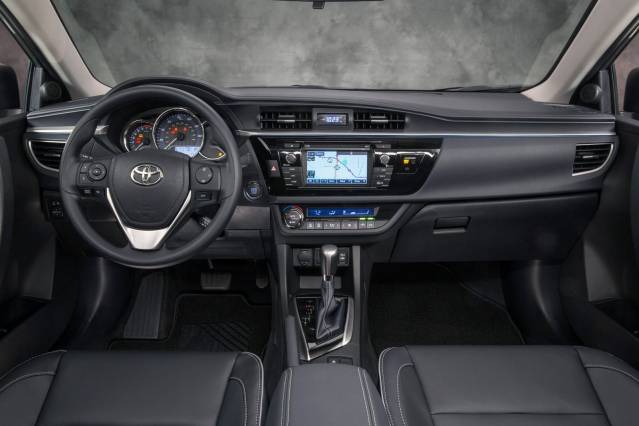 The interior of the car has enough room even for a very tall person. The next thing you will notice is how comfortable the seats are. The seats of Toyota Corolla look much comfier than most conventional sedans. When it comes to spacing and room inside the car, this car has much more space than other more expensive alternatives, which is perfect for a large family.
2015 Toyota Corolla LE Eco Performance
Do not be fooled by its 140 horsepower engine, and that is because of the smooth ride it provides you with. You will feel as if you're driving on air. Whether you are driving in the city or cruising along the highway, you will get the best driving experience from 2015 Toyota Corolla LE Eco. Advanced variable valve timing system delivers more power while consuming minimum fuel.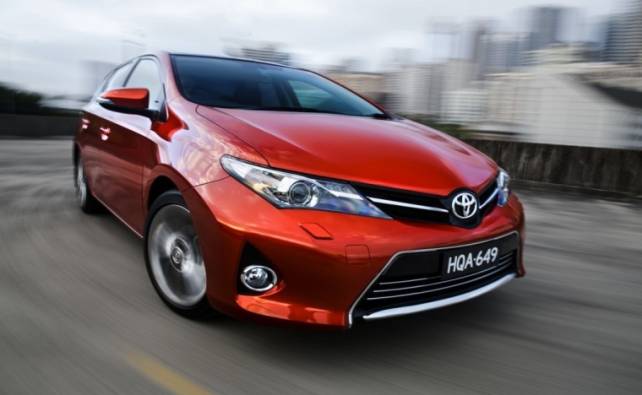 In addition , it is also great in absorbing bumps and shocks from the road in much better way compared to other cars such as Honda Accord. One aspect where Toyota Corolla left the competition in the dust is its fuel efficiency. It delivered 35 miles per gallon on road and 42 miles per gallon on highway, which is at par with the most fuel-efficient hybrid cars.
2015 Toyota Corolla LE Eco Safety and Value
All Toyota Corollas come with a two-year and 24,000 mile maintenance coverage. 2015 Toyota Corolla LE Eco is also rated as the safest when it comes to sedans. It managed to pass crash tests with flair. It was among the top safety picks from IIHS. Some might argue that many other cars have performed well on the safety front but all of them are priced much higher than Corolla LE Eco 2015, which means this car is worth the buy.
Other Features
Bluetooth connectivity makes it easy for you to stay in touch with your loved ones when you are driving hands-free. There is also a touch screen in the center of the dashboard, which doubles up as a backup camera monitor. Some very expensive cars don't come with rear-end cameras these days.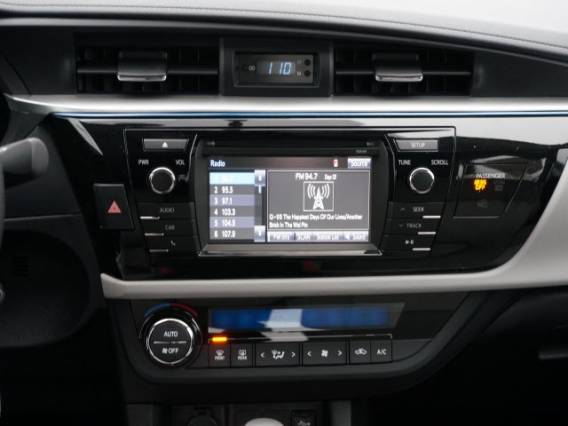 Verdict
If you are looking for fuel-efficient car, then the Corolla LE Eco 2015 is for you. With a sub $20,000 price, you get more than you pay for. Smooth ride, fuel efficiency, entertainment, safety, and value for money makes it an ideal choice as your next family car.
Comments
comments