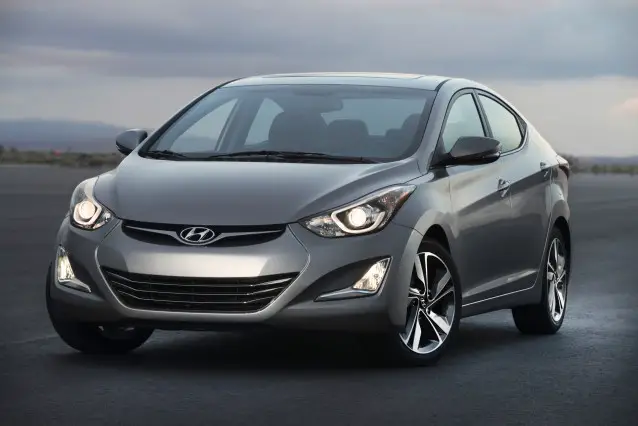 2014 Toyota Corolla vs 2014 Hyundai Elantra Concept
When buying a new car, people simply have to get enough information to be able to decide which one they will pick and for those who aren't well versed in the automotive industry it can be a painful task. In order to help you all, we will compare the outlines, pros and cons of the 2014 Toyota Corolla vs 2014 Hyundai Elantra, engine, price, exterior, interior Concept. We can't decide instead of you but we can show you the facts and make it easier for you to decide what suits you more.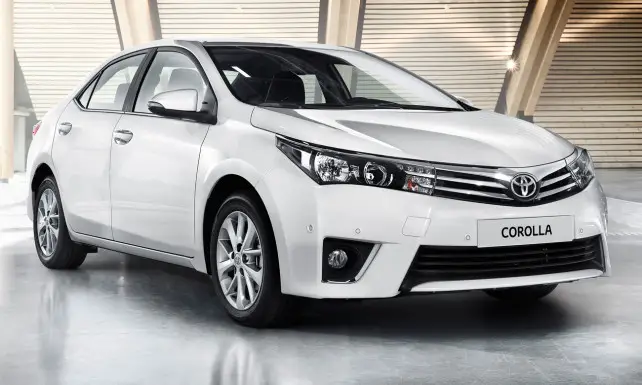 2014 Toyota Corolla vs 2014 Hyundai Elantra Exterior
In terms of design and style these two models are very similar. Hyundai Elantra uses the "fluid sculpture" design which was envisioned by Hyundai's engineers, and turns it up a level with its smooth curves which pronounce the moderately aggressive front fascis. When it comes to 2014 Toyota Corolla, this edition has a fresh, daring and original look when compared to its predecessor, using a sporty, dynamic look streamlined with the effective LED headlights.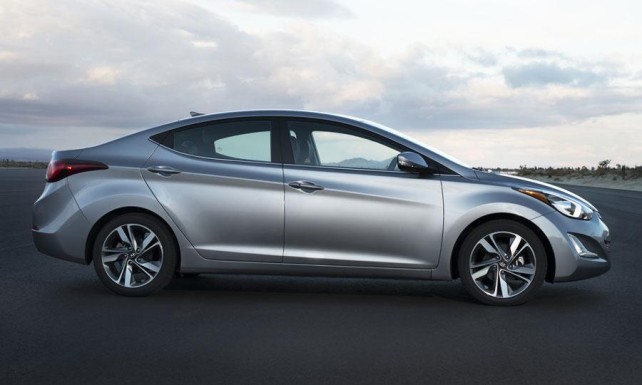 Interior
Toyota Corolla saw improvements when it comes to interior, with increased cabin space and redesigned dashboard, while Hyundai Elantra's strongest point in this sphere is the hourglass central console and good sound insulation. Comfort is the strong point for both models in their category of mid-sized cars, with enough room and comfort for driver and passengers, heated seats, infotainment and sound systems and many more features. Safety features are top-notch in both models, with systems for assisted driving, airbags and traction control systems.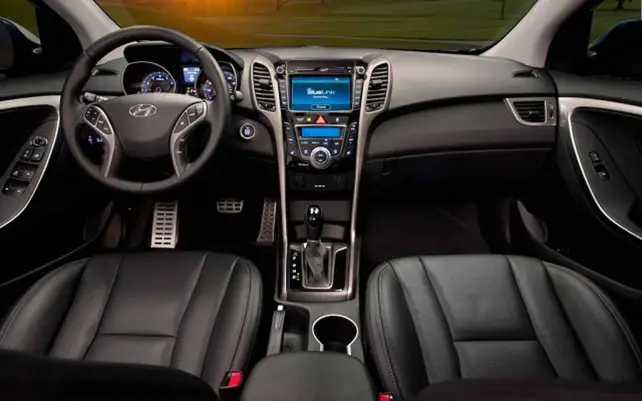 Engine of 2014 Toyota Corolla vs 2014 Hyundai Elantra
Toyota Corolla uses a 1.8L four-cylinder engine which has 132 HP, while Hyundai Elantra sports a 1.8L four-cylinder with 148 HP. Corolla has a stiffer suspension and adapts better to curvy, winding roads, though Elantra has just slightly lower marks in this area. Fuel consumption for both models depends on the engine option that you opt for, though it is still in the economic range of low consumption which makes both cars good options for either a family car or a sporty alternative.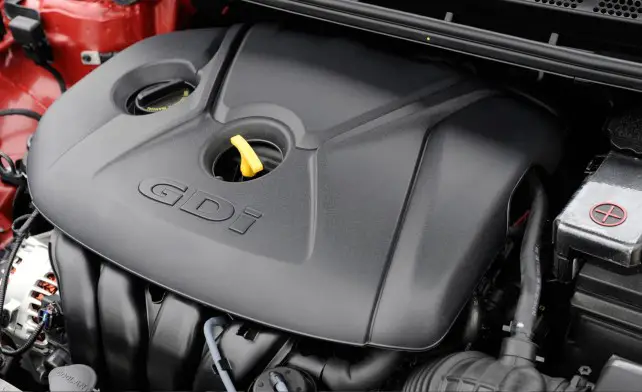 Price
Base model price of 2014 Toyota Corolla is starting from $17,025, while the price for Elantra is starting from $20,990 for the base model. It is important to notice that there can be bigger discrepancies when comparing various package models, with different engine options and transmission.
Comments
comments