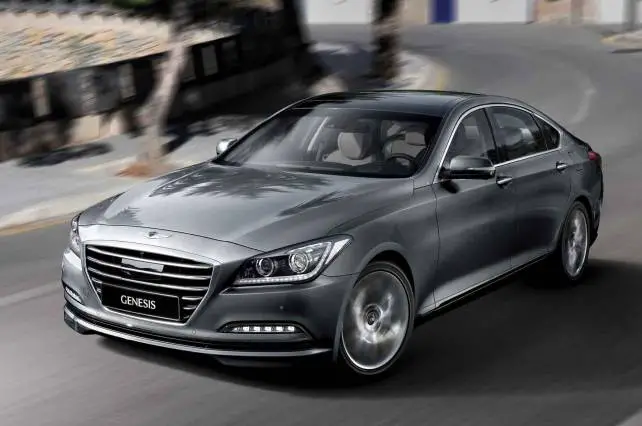 2015 Toyota Avalon vs. 2015 Hyundai Genesis
When it comes to making appropriate decisions about which sedan to buy in the market, then you are bound to ask so many questions. This article is going to help you make the back-back comparisons so that you can be able to make the right decision.
This year in 2015 you should watch out for the 2015 Toyota Avalon and the 2015 Hyundai Genesis. Both comes with features and redesigns that are meant to spur their safety as well as convenience.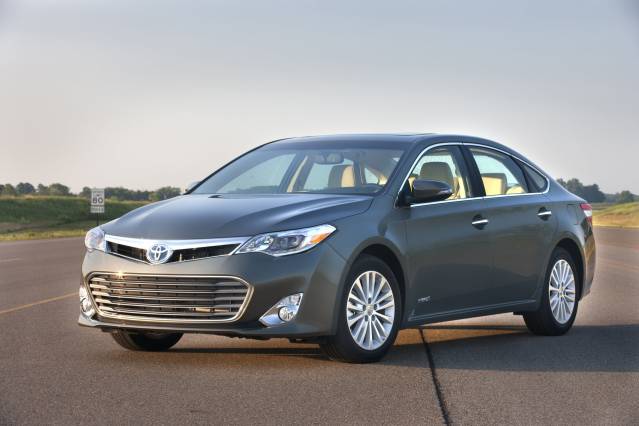 They are both classy and comfortable sedans that are rather difficult to distinguish since they provide a noteworthy performance. Although one has to be the real deal than the other.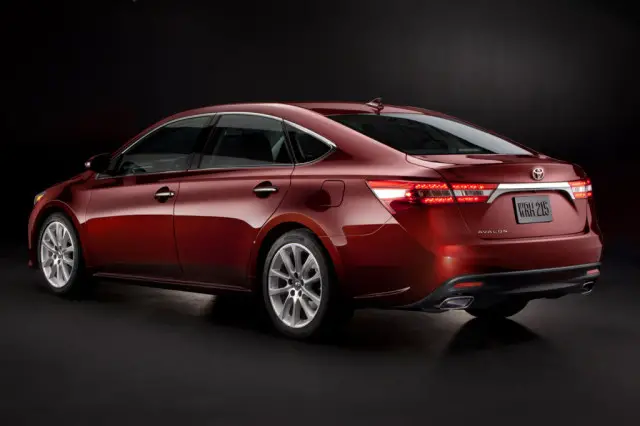 2015 Toyota Avalon vs. 2015 Hyundai Genesis performance
The 2015 Hyundai Genesis comes with a choice of two engines. The 1st is a 5L TAU GDI V8 engine that has the capability of churning out 420HP while the 2nd is the 3.8L Lambda GDI V6 engine that undoubtedly offers 311 HP.
An 8 speed Shiftronic engine transmission pairs with the engine of your choice which will enable you get a refined acceleration. Continuous Damping Control, Multi-Link Suspension, HTRAC All-Wheel Drive and Intelligent Drive Model are all part and parcel of the 2015 Hyundai Genesis.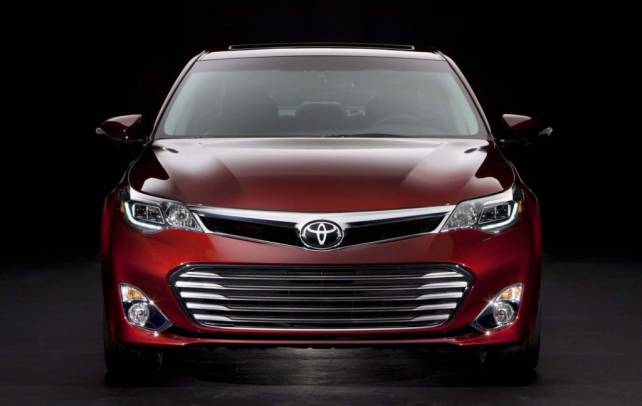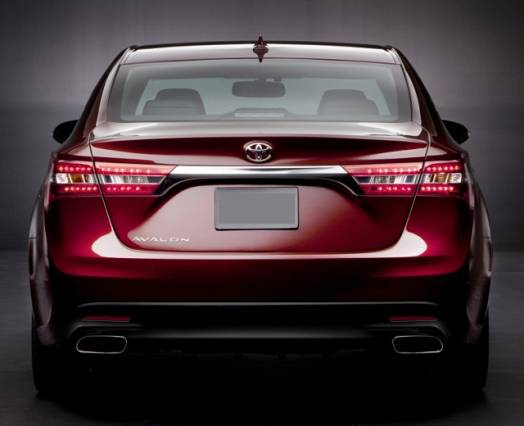 Within the hood of the 2015 Toyota Avalon is a single 3.5L V6 engine that has the capability of producing 268HP which is quite decent but low compared to the Hyundai. Additional features include paddle shifters below the hood and an electric power steering for smooth and controllable shifts.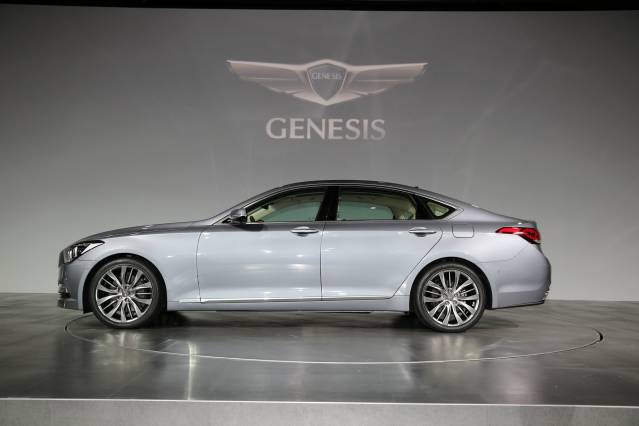 2015 Toyota Avalon vs. 2015 Hyundai Genesis redesigns
The 2015 Hyundai Genesis has a very long list of interior technological redesigns. There is a premium navigation system integrated into a high definition screen which enables you to see all the directions to your destination.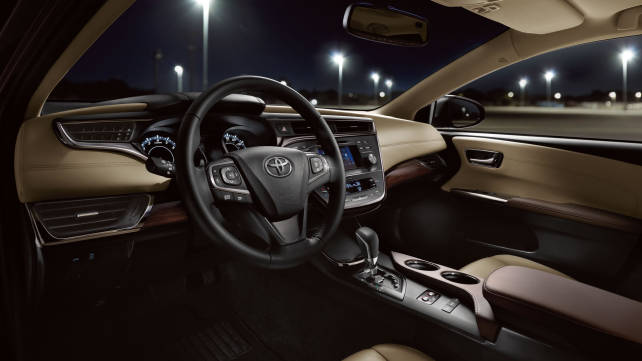 Among other features include Driver Information System that lets you make use of other features like Bluetooth streaming art as well as Gracenote album art. HD predictive traffic notifies you of any updates related to traffic, accidents or even construction in your area.
Conversely, in the 2015 Toyota Avalon is also a host of other features which include but not limited to; Entune App Suite for smartphone multimedia connectivity, HD Predictive traffic which allows you see the traffic conditions in the vicinity.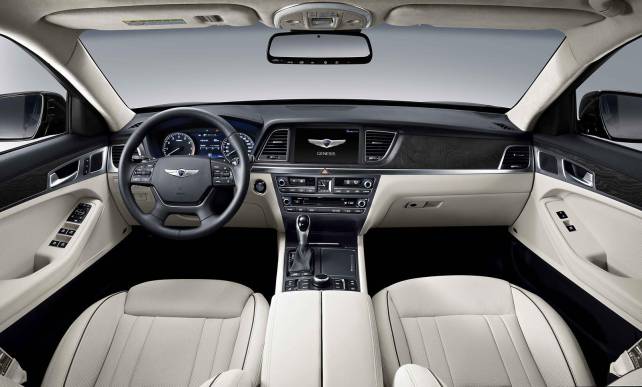 2015 Toyota Avalon vs. 2015 Hyundai Genesis safety features
The 2015 Hyundai Genesis makes use of safety features including the carbon (IV) oxide sensor which has the capability to detect the amount of carbon dioxide in your cabin. Other prominent features include Lane Departure Warning, Blind spot Detection Feature, Automatic Emergency Braking, Rear Cross Traffic Alerts and much more.
Just like the Hyundai Genesis safety features above, the Avalon also tries to keep up. They include Blind Spot Monitor, backup camera and Safety Connect that has the ability to send roadside assistance whenever you encounter a problem.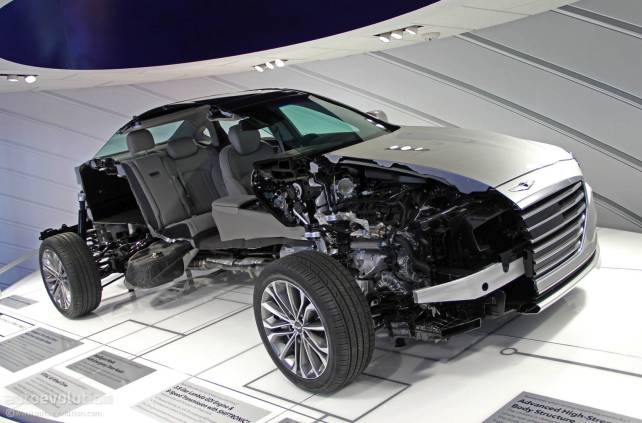 Conclusively, it is worth to note that as much as the 2015 Toyota Avalon has cool features, it still trails behind the 2015 Hyundai Genesis. For drivers who are seeking advanced technologies, impressive powerful performance and up to date interior features then the Hyundai is the ultimate solution for you.
Comments
comments