2015 GMC Canyon VS 2015 Toyota Tacoma
For all fans of this car category, we have prepared an interesting matchup, with 2015 GMC Canyon VS 2015 Toyota Tacoma. Of course, this doesn't mean that we'll choose the winner, that is up to you, as different people value different characteristics in different cars or car categories. This serves just to help you get a clear picture of similarities and differences of these two models.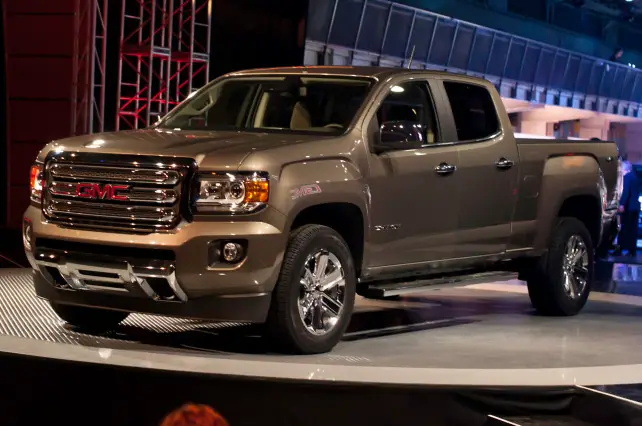 2015 GMC Canyon VS 2015 Toyota Tacoma Exterior
An evident thing at first glance is that the new 2015 GMC Canyon has a more aggressive exterior details and features than Toyota Tacoma. When it comes to 2015 Toyota Tacoma, design characteristics are body-color bumpers, door handles, mirrors, fog lights on V-6 variant. Canyon has a lot more chrome parts – wheels, grille, lower front bumper, running boards which give it a flashier look.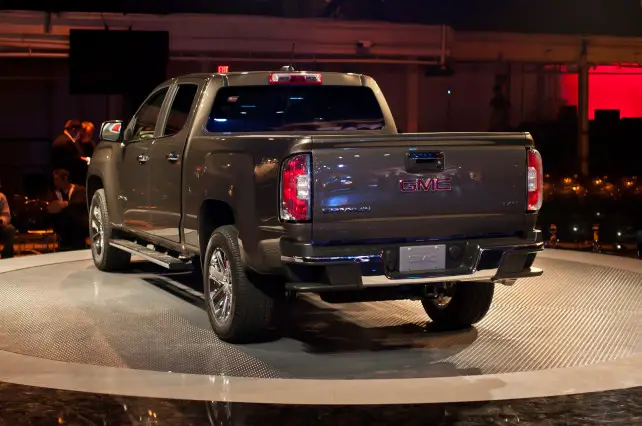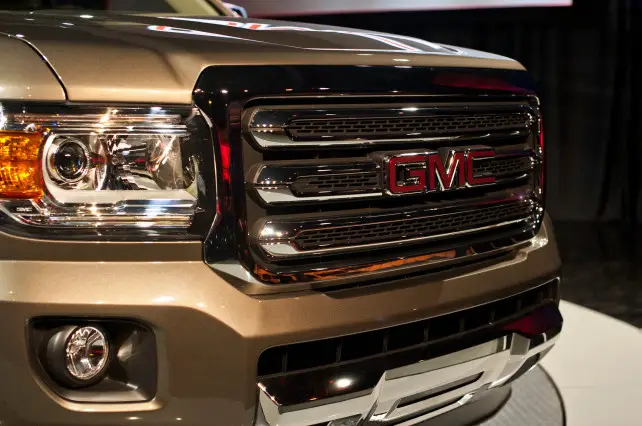 Interior
In terms of interior design, Canyon retains a slightly more luxurious look than Tacoma, with heated leather seats, trim upgrades, contrast stitching and embossed seat backs. Tacoma, even though very spacious, doesn't look as much spacious when compared with Canyon. Dashboard and its features are on same level in both models.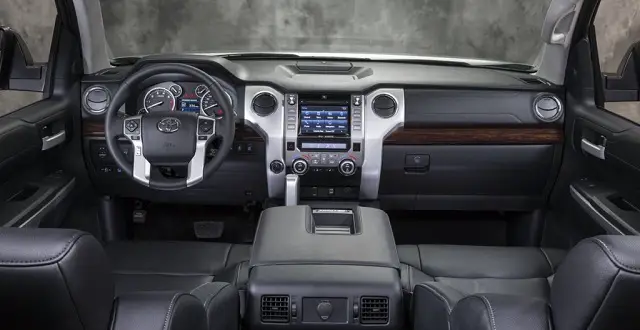 2015 GMC Canyon will have an eight-inch-diagonal color infotainment system/touch screen with USB ports and Wi-Fi hotspot, navigation enhancements and Siri Eyes Free Mode. 2015 Toyota Tacoma has a nine-inch LCD screen/infotainment system, HD radio, Bluetooth audio system with six speakers, voice commands, USB and iPod connectivity, navigation system and many more goodies.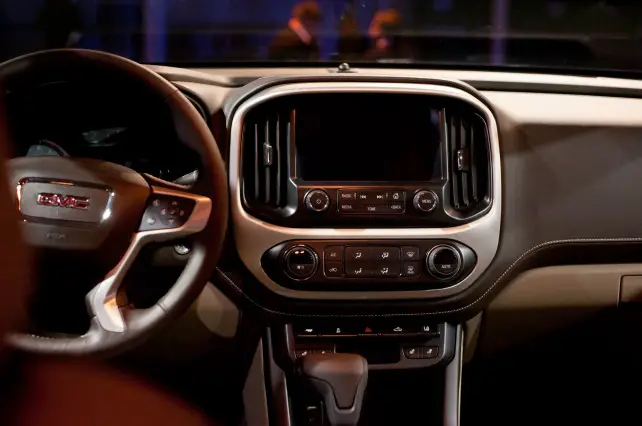 Engine
Tacoma has two engine options – 4.0L V6 and a 2.7L 4-cylinder. The 2.7L option can be upgraded with 4×4 system and automatic gearbox. The 4.0L V6 option has a five-speed auto gearbox option and TRD Supercharger upgrade and has 236 HP. Canyon has 2.5L 4-cylinder gasoline engine option with 193 HP and a 3.6L V6 gasoline engine option (which is slightly more expensive) which boasts 302 HP. As for the gearbox, a 6-speed automatic is a standard option while the 4-cylinder engine can be upgraded with a 6-speed manual gearbox. Further information about Diesel engine options will be announced at one point in 2015.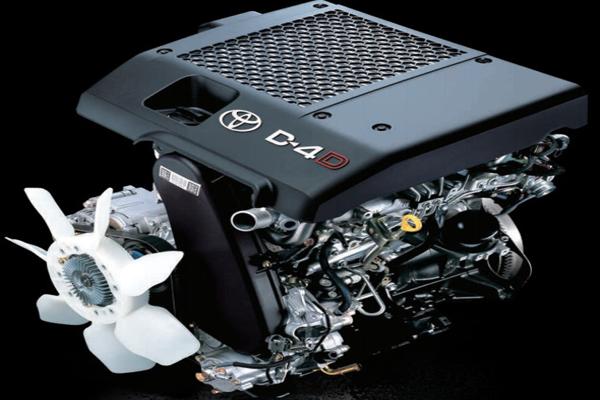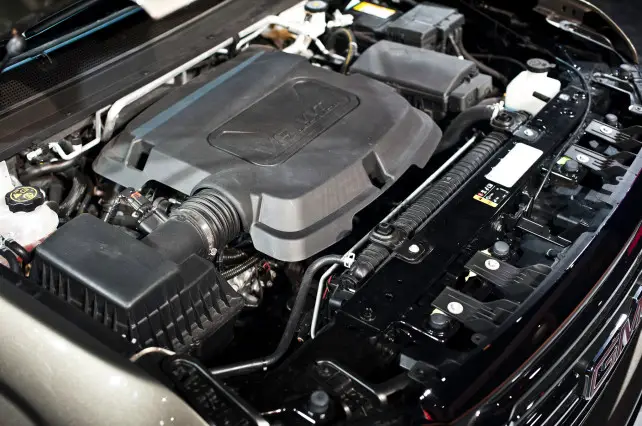 Release Date and Price
2015 Toyota Tacoma has already hit the market as one of the sturdiest pickup trucks ever in the price range of $17,875 and upwards. Neither the price nor the release date for 2015 GMC Canyon haven't been released but it is expected to closely follow those of Tacoma.
Comments
comments